Healing Heart
May 25, 2022
There are some paintings that come to fruition quickly. Others take longer. I started this painting in February of 2018. I thought I was finished with it. I titled it "Enough". I posted it on Instagram on April 13th 2018. In the caption I wrote:
"This was the first piece I worked on after the school shooting in Parkland. I didn't begin with a plan. I just started painting. My emotions that day were complicated and simple at the same time.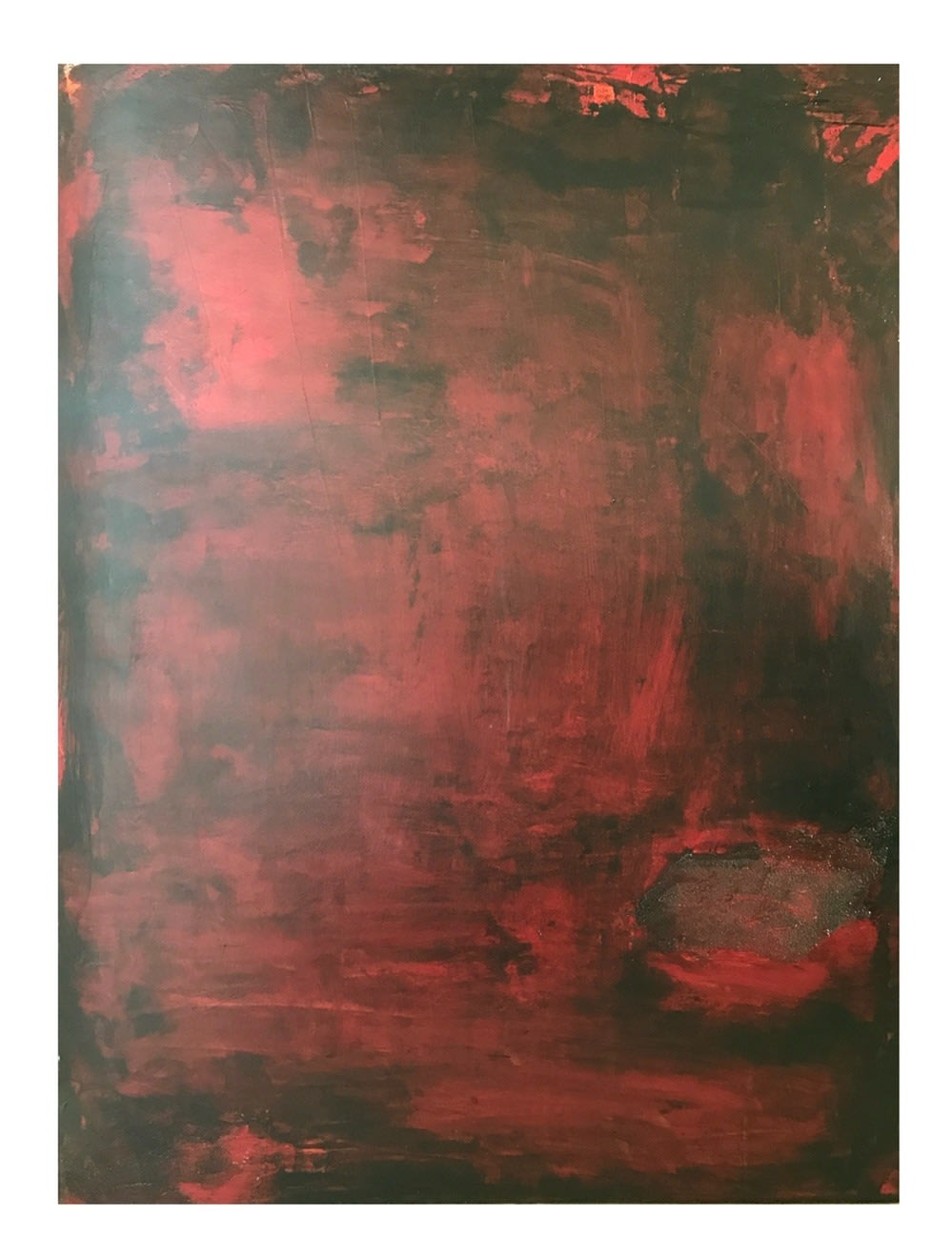 Sad, numb, scared, angry, proud. As a Parkland parent it was an incredibly heartbreaking time for our community. It still is. Nothing is the same. I am still sad, scared, angry and proud. It is my unintended tribute. Ultimately it is about love."
After that we marched, we protested, we grieved. The healing is taking time.
I painted my first heart almost a year later. The first one was just for my family. I had each member put their mark on our family heart. Since then hearts have become a signature theme for me. It felt natural then to find that painting that I thought that I had finished 4 years prior, and give it some love.
Initially I worked on the negative space around the heart. I intended to leave the red from the original painting in the heart as is, but as I worked I knew it needed more. The 17 that we lost that day needed to be represented.
There is a song in Hamilton "It's Quiet Uptown" that speaks to the loss of a child and living "with the unimaginable" Since that day so many of the families who lost loved ones have found a way to channel their grief into positive action while living with the unimaginable.
Lori Alhadeff is honoring her daughter Alyssa by championing an organization called Make Our Schools Safe. Their mission is to empower students and staff to help create and maintain a culture of safety and vigilance in a secure school environment. Joaquin Oliver's parents have been working tirelessly combating gun violence through their organization Change The Ref. Fred Guttenberg started Orange Ribbons for Jaime. Safe Schools for Alex was started by Max Schachter. There are now colors that represent these beautiful souls. Alyssa is teal. Jamie is orange. Joaquin and Alex are yellow. Scott Beigel, a teacher and cross country coach from MSD, has a 5k Run and Memorial Fund in his honor. The Run 4 Beigel is recognizable now by it's navy blue logo.
In Parkland WE REMEMBER, So I included these colors in my heart.
In March of 2019 Eagles' Haven Wellness Center opened in our community. Their mission is to rediscover wellness and restore hope to the Parkland/Coral Springs community following the tragic school shooting. They offer wellness experiences, family strengthening, workshops and support groups.
Eagles Haven has accepted "Healing Heart". My hope is that this painting helps to honor those lost.