I wouldn't say that I feel old all the time. Ok, maybe every morning when I wake up and walk to the bathroom, and maybe I feel a tad old when I think about the fact that I got my first cell phone, cord and all, at the age of 24 & didn't get my first smart phone until my daughter was in elementary school.
I'm a hip mom!! Even though my daughters tell me that I can't say that because it makes me sound "hella old". Disclaimer: they never really said that. I just wrote it to be funny. I just asked my daughter if there is an expression "hella" something & she said "Don't say that. It sounds really old." Insert laughing crying emoji. Insert old lady emoji. I got rid of my side part & skinny jeans when TikTok told me to. I have never driven a minivan….no offense to all the minivan lovers out there. I even own Doc Martens & not the ones that I owned in high school. I bought new ones. But I do come from a generation that is still fighting the urge to put two spaces in between a period and a new sentence because I grew up typing my school papers on a typewriter.
So I started something new last night. It's called the Thought Leadership Circle. I guess it could be considered a "TikTok" made me buy it" kind of thing. I saw an inspiring TiketyTok from a creator named Anna Vatuone. It spoke to me. "The Thought Leadership Circle is an 8-week mastermind experience, you will be challenged to show up, stay consistent with your content creation efforts and develop yourself as a thought leader. You will be immersed in a community of like-minded creators who are all working to build their personal brands. Together, we will help each other share our messages, post with confidence, and lead each other in possibility."-www.annavatuone.com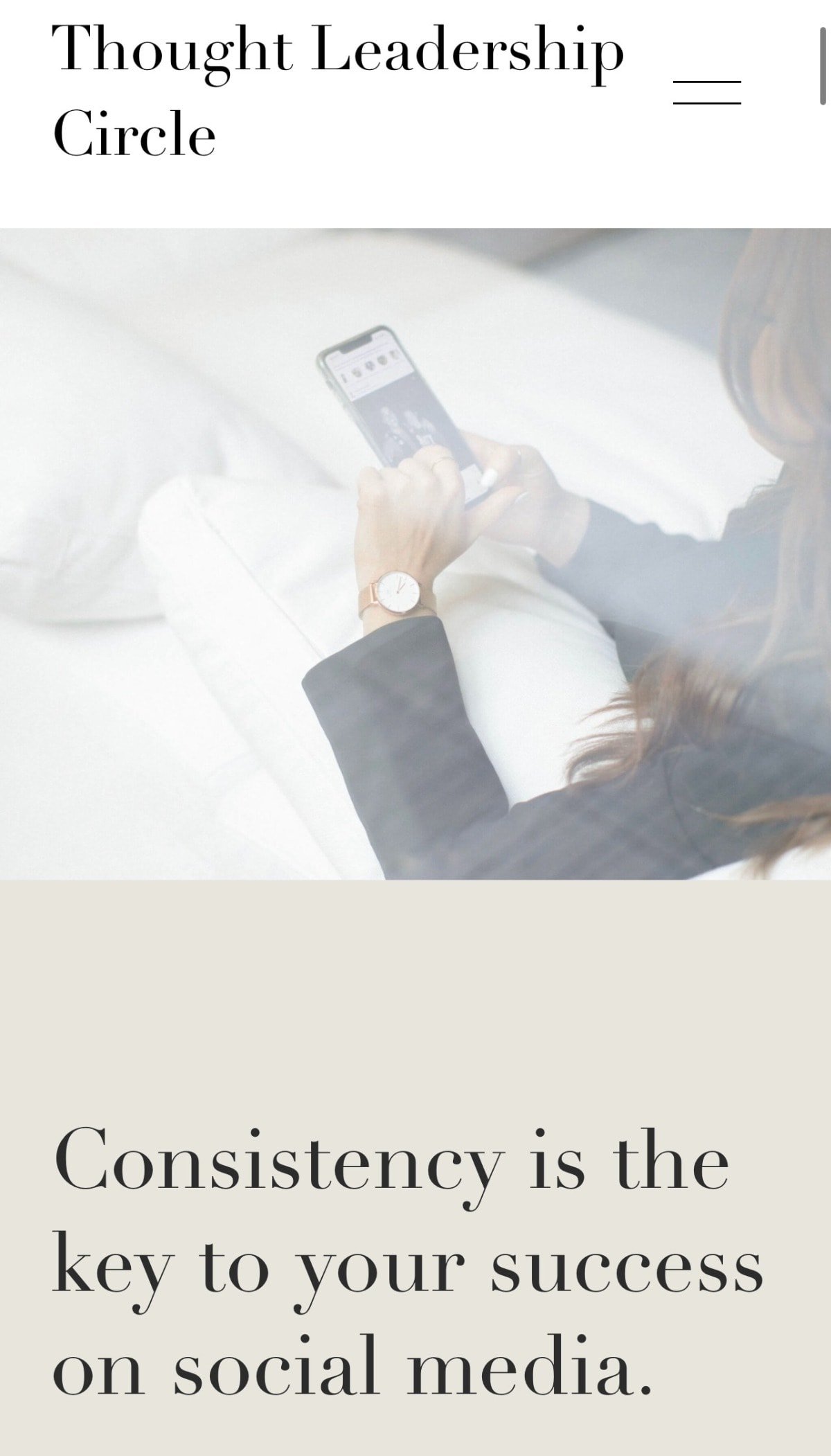 I have felt like I have been in a rut for awhile with my social media presence. My hope is to learn how to create & edit better videos and content for posts as well as ideas on ways to show my work and myself more creatively & authentically. My whole goal behind ALL of this is to simply grow my business to a point that I can keep painting & creating & doing what I love to do. I feel like I'm pretty good at it. The rest of this is definitely out of my comfort zone. Considering the fact that I was a mother of two before I ever had any social media account, none of this feels natural.
Besides the art itself. I feel most authentic when I am writing my blog. I really love writing. I definitely feel most honest when I'm telling my stories rather than when I'm writing content for an Instagram post. Maybe it's because, even though I'm putting it out in the world. I know that my mom is probably the only person reading it. Oh, and her friend Peggy, because my mom will send it to her. That is, after I send it to my mom because she still can't figure out how to find my blog. Insert laughing crying emoji. Insert old lady emoji.
So we had our first Zoom meeting last night. I really didn't know what to expect. As everyone turned on their cameras I quickly realized that I was in a virtual room of millennials & GenZers & immediately I became acutely aware that I am way overdue for a root touch-up. To top it off, just as Anna was starting the class I glanced at a notification on my phone from Facebook. Class of 91…..It's time for our 30 year class reunion. Really it's been 31 years, but….COVID. I was graduating from high school before most of these ladies on this call were born.
One of my favorite parts of getting older is carling less and less about what people think. And let's be honest, I bet none of them were paying any mind to the old lady in the Zoom Room. They were probably way too focused on their own reasons for being there. So why did I feel the need to point out to everyone how much older I was than the rest of them? Why the acknowledgment of the proverbial elephant in the room?

Maybe what I said before is not entirely true. Finding something like this on TikTok screams Gen Z not Class of 91. I think part of me knew that most of the participants would be younger & that was one of the reasons for me wanting to do this in the first place. I want some honest feedback of the content that I have been putting out & I also hope to gain a new perspective in order to move forward.
So watch out Instagram & TikTok……here I come! Insert big eye yikes emoji.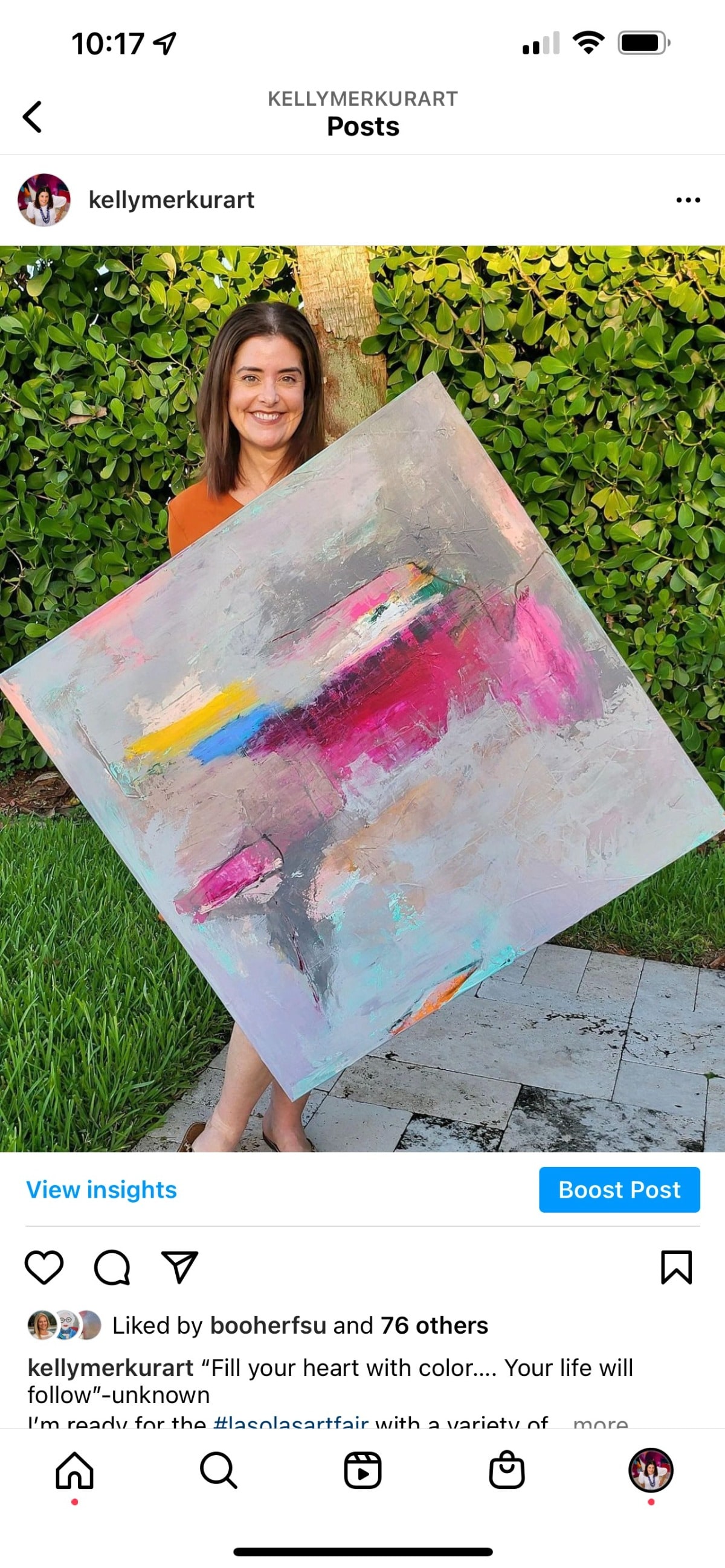 "Our comfort zones are lovely places, but nothing ever grows there."- unknown