Campus Collection
Jul 12, 2021
It is hard for me to believe that I am old enough to have a daughter old enough to be looking at colleges. It is crazy to think that this time next year we will be talking about decorating her dorm. As Scarlett O'Hara said "I won't think about it now, I'll think about it tomorrow, when I can stand it."
So while I emotionally can't handle thinking about her leaving the nest, it did get me thinking. I sure do love hearts! I sure do love decorating! I sure do love my alma mater "Rock Chalk Jayhawk" and I know how much other people love their schools. Wouldn't it be cool to have hearts to represent all the schools. Hence, the Campus Collection was born.
Now I am a Native Texan with strong family ties to The University of Texas..."Hook 'em Horns" however, I am a graduate of The University of Kansas. I have also been a Florida resident for almost twenty years now. Florida schools are most likely where both my girls will end up. Florida schools are also where most of their friends will end up. That is why I focused the first in the series inspired by Florida schools.
These hearts are available to be printed on a variety of mediums including paper, canvas, wood, metal, and acrylic in a variety of sizes. This flexibility is perfect when thinking about designing a dorm room or apartment. They are also the perfect gift for the new college student.
Now if your school isn't represented here, fear not! I have more in the pipeline. But please feel free to contact me to tell me that you would love to see a heart for your University.
Campus Collection Clothing
All of my hearts are also available in my apparel line as well.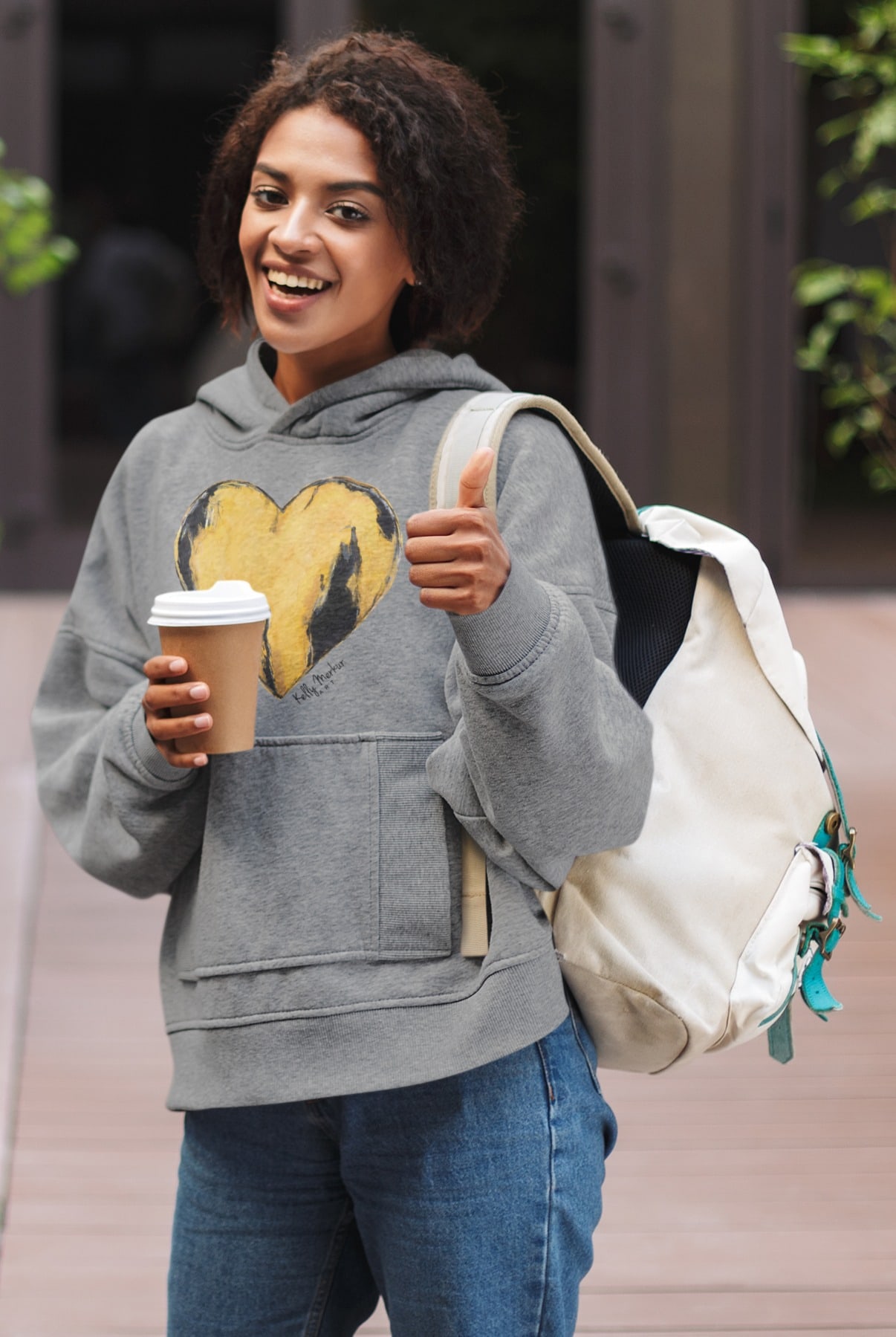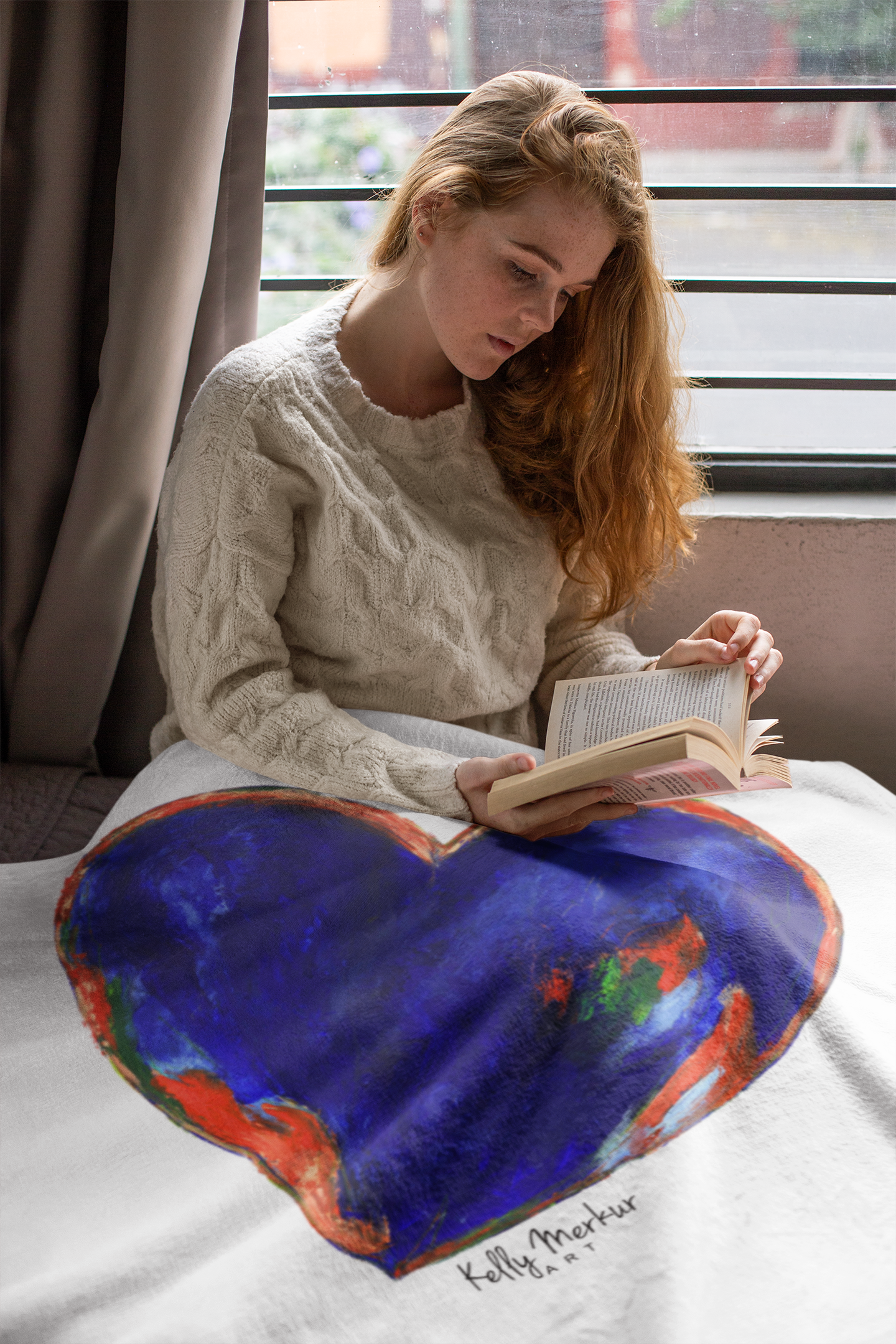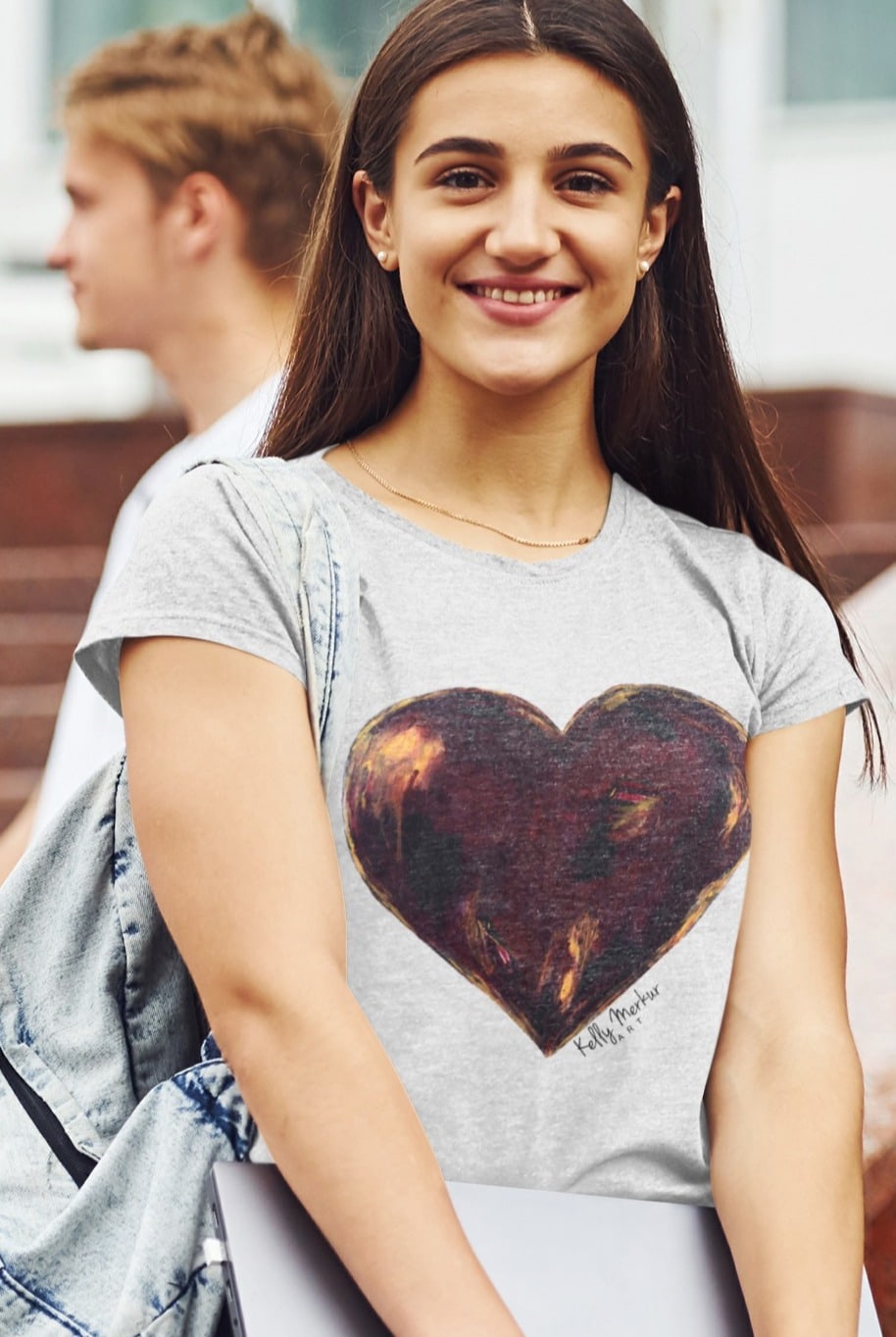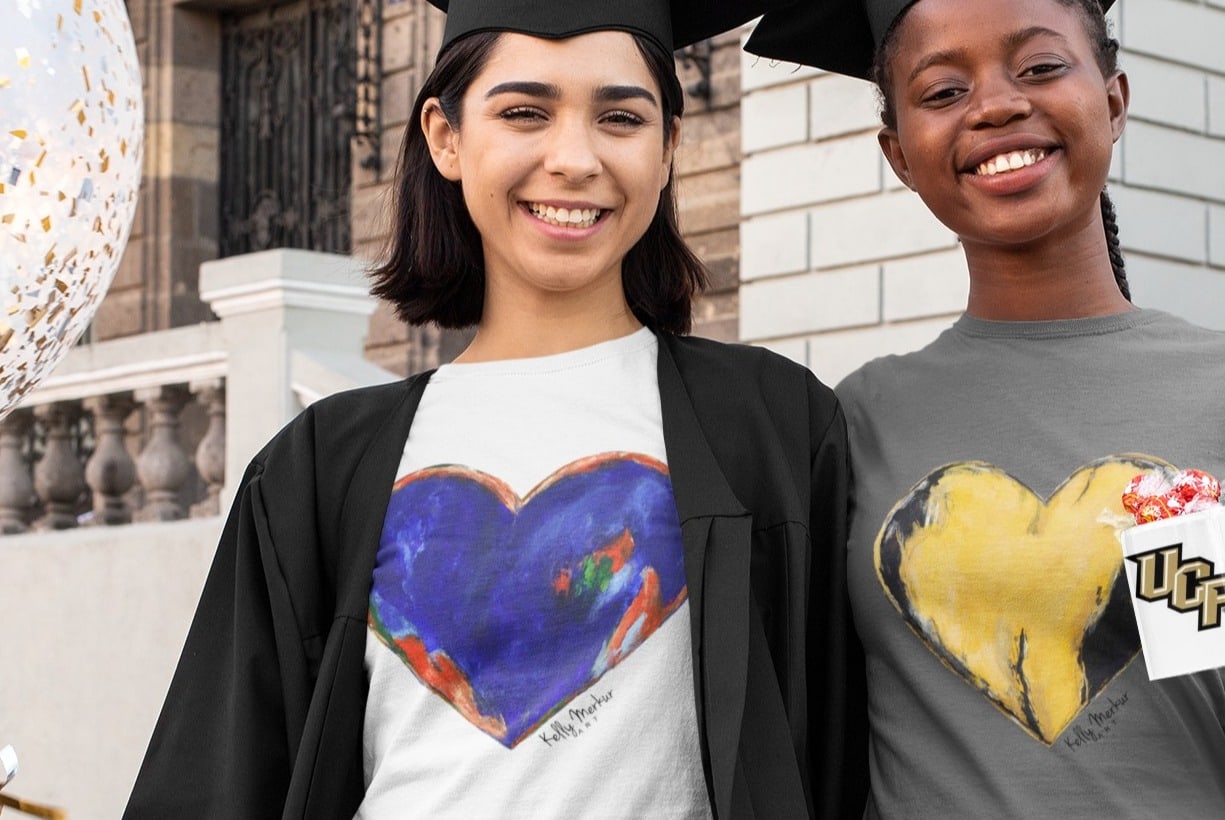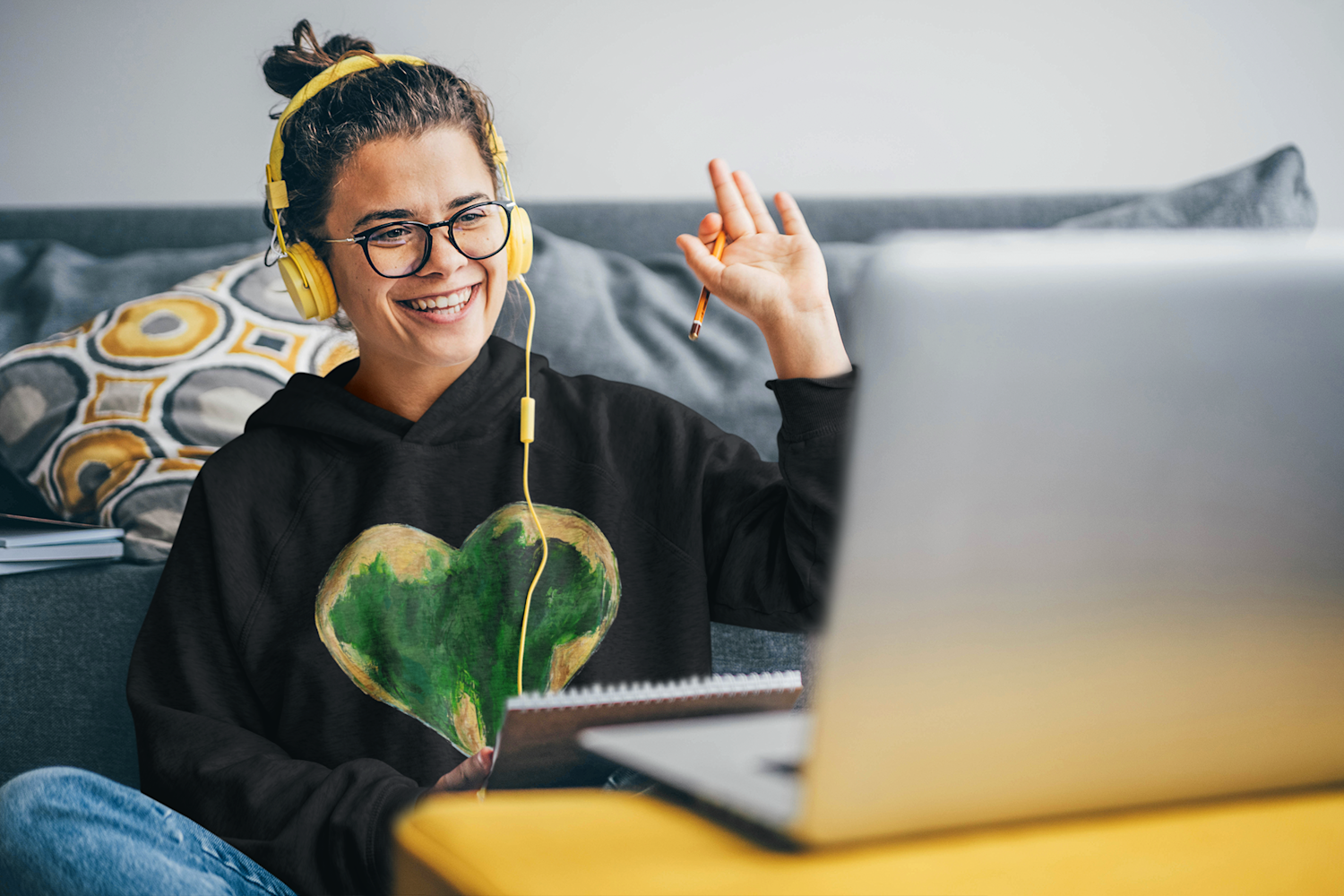 Great for game day, or parents weekend for the proud moms & grandmas. Wearing your school heart is the perfect way to show your school pride.